Fort Mohave Dental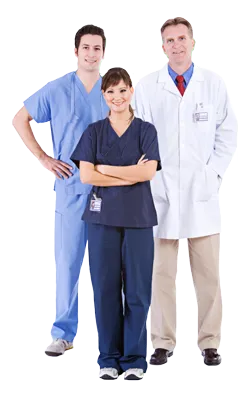 At Fort Mohave Dental, each member of our dentistry team is hand-selected by Dr. Mark Collins and Dr. Qun Collins based upon his or her credentials, chair-side demeanor, and passion for providing the very best in personalized dental care.
From our front desk staff to our dental assistants and hygienists, every member of our Fort Mohave dentistry team is dedicated to ensuring the total comfort and satisfaction of each of our patients.
Whether Fort Mohave area patients visit us for a routine examination and cleaning, or for a more complex dentistry treatment such as Invisalign braces, dentures or an emergency treatment, they can rest assured that they will receive the most thorough care available from our friendly and knowledgeable team.
Categories